About Al Killen-Harvey, LCSW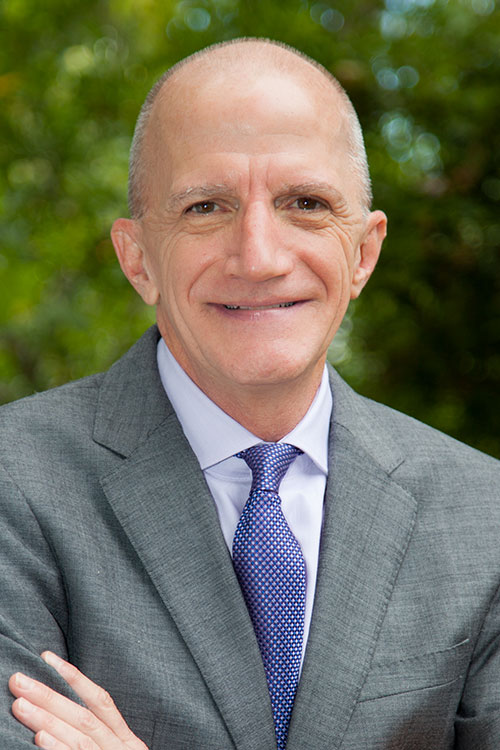 Al Killen-Harvey is the co founder of The Harvey Institute, a training and consultation company whose mission is improving health care outcomes through integrating sexual health. For the past 21 years he has worked at the Chadwick Center for Children and Families at Rady Children's Hospital where he currently serves as the Lead Trainer under two federally funded grants designed to improve Trauma Informed care in Child Welfare and Mental Health systems across the United States.  A Licensed Clinical Social Worker, he has worked for several decades in the field of trauma treatment. He is a past recipient of the San Diego County Child Abuse Coordinating Council's "Unsung Hero" Award for his work with children who have been abused and/or neglected.  He serves as an adjunct faculty member at California State University, Long Beach as well as a faculty member of the San Diego Public Child Welfare Training Academy.
Mr. Killen-Harvey is a frequent presenter, nationally and internationally, on a wide variety of topics related to children and adolescents as well as sexual identity and gender identity.  He has served on the board of CAPSAC (California Professional Society on the Abuse of Children) and is a consultant and trainer for UCLA's Rape Treatment Center in Santa Monica, California. He has served as an expert witness for the United States Army in several same sex sexual assault cases and is currently the co-chairperson of the Cultural Consortium for the National Child Traumatic Stress Network and serves on their Policy Committee.  He also is on the Clinical Advisory Board for the Trevor Project, a national organization providing crisis intervention and suicide prevention services to lesbian, gay, bisexual, transgender and questioning youth.  He is the current President of the Board of Directors of Step Up Theater a non-profit teen theater company in San Diego.  Additionally he serves as a Mentor with the Scholar Program of the Point Foundation that aims to empower promising LGBTQ students to achieve their full academic and leadership potential.