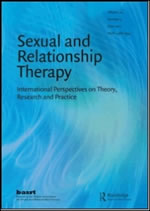 "Culturally Relevant Assessment and Treatment for Gay Men's Online Sexual Activity", Volume 18, Number 3, August 2003.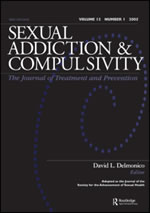 Journal of Sexual Addiction and Compulsivity, "Integration of Client HIV Status in Sexual Dependency Outpatient Treatment: What is your relationship with HIV?" Volume 8, Number 2.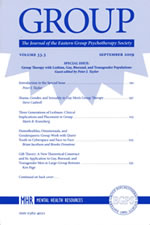 The Journal of the Eastern Group Psychotherapy Society, "Fundamental Principles of Sexual Health for Group Psychotherapists and Their Groups" Volume 33, Number 3, September 2009.
Reviews of Published Works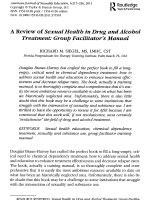 "A Review of Sexual Health in Drug and Alcohol Treatment: Group Facilitator's Manual", 2011.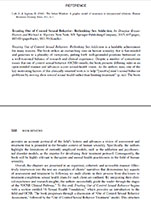 "A Review of Out of Control Sexual Behavior: Rethinking Sex Addiction", Journal of Sex and Marital Therapy, 2016.